Thomas has decades of experience representing individuals, businesses, insurance companies and governmental entities in state and federal courts.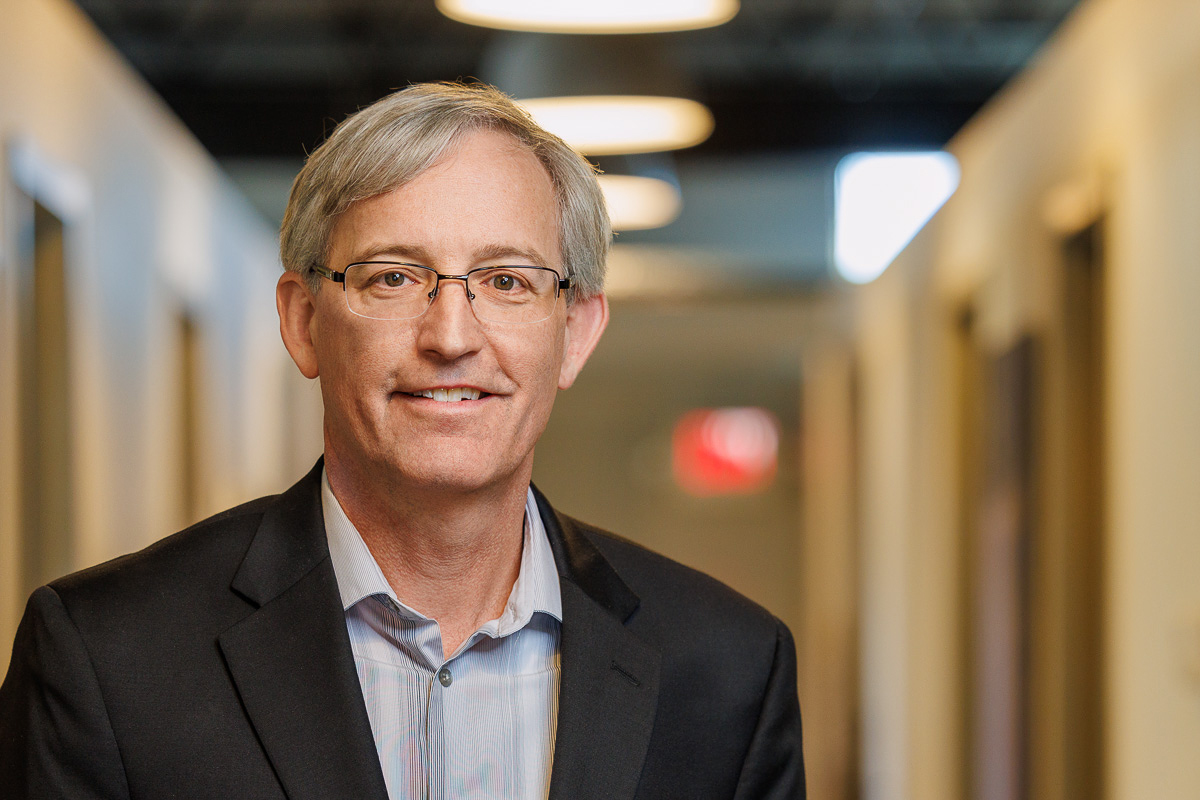 Tom is an Of Counsel with Saretsky Hart Michaels + Gould. He has litigated customer disputes in FINRA and AAA arbitration as well as in state and federal courts related to claims of fraud, misrepresentation, violations of state securities laws and compliance issues.
He has represented insureds and insurance companies in third party and first party claims and has represented state tax agencies in Tax court.
Tom is licensed in Michigan and Indiana. He graduated from Michigan State University and from Indiana University School of Law in Indianapolis. After law school he completed a clerkship with the Honorable Lawrence P. Zatkoff in the U.S District Court for the Eastern District of Michigan.
Tom and his wife have three adult children. He enjoys travel, hiking and cheering for the Spartans and the Hoosiers!