Gabrielle's practice is centered upon the defense of the financial services industry in customer disputes and before state and federal regulators.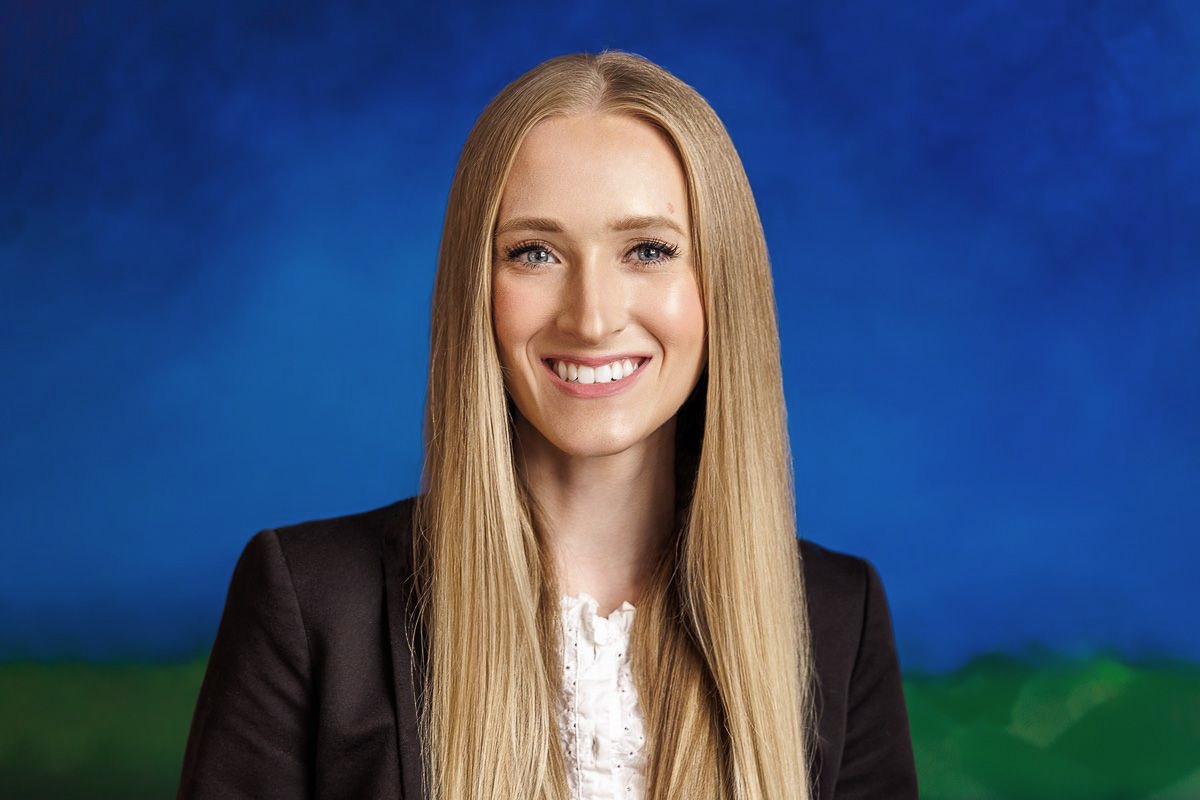 Gabrielle is an associate with Saretsky Hart Michaels + Gould PC.  Gabrielle has significant legal experience in the highly regulated gaming industry, having previously worked as an attorney at a boutique gaming law and consulting firm where she focused on compliance matters. Her understanding of the business regulatory environment makes Gabrielle a natural fit for the heavily regulated world in which SHMG's clients operate.
Gabrielle graduated from Michigan State University College of Law and was a member of its distinguished Arbitration Competition Team. Prior to law school, Gabrielle attended The Ohio State University and subsequently graduated from Michigan State University with High Honors. She is also a member of the Chi Omega sorority.
Outside of work, Gabrielle loves the outdoors, and in particular, the natural beauty of Northern Michigan. She also enjoys Buckeye football (an unsanctioned hobby for her Michigan-based firm), cooking, and spending time with her family.