Colin focuses his practice on financial services, securities and employment litigation in arbitration and court matters throughout the country.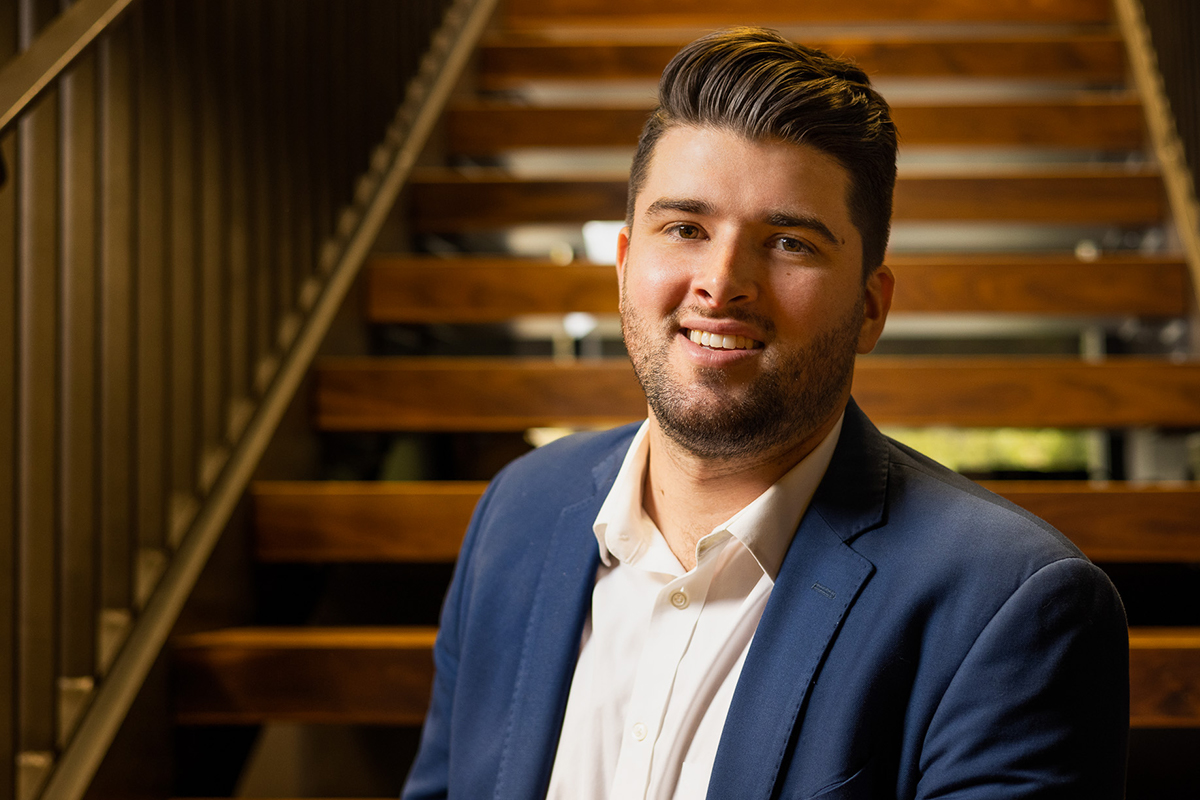 Colin is an associate with Saretsky Hart Michaels + Gould PC. As a trial attorney who has litigated complex commercial disputes, Colin brings his competitive drive, negotiation skills, and pleasant demeanor to every engagement.
Colin is a graduate of Hillsdale College and Michigan State University College of Law. While an undergraduate, Colin pitched for the Hillsdale baseball team. Colin applies the skills he learned as a baseball pitcher in litigation – he principally relies upon his power pitch but has the maturity and judgment to know when to brushback opposing counsel, strategically throw a curveball, and toss a changeup when advisable.
While in law school Colin captained the Arbitration Competition Team and served as Executive Director of the Trial Advocacy Board. He is both a natural leader and team player.
When he is not in the office, Colin enjoys spending time with his family, playing and watching sports (or any type of competition, really), bar trivia, and vacationing in Northern Michigan.