Meagan focuses her practice in the area of securities litigation and arbitration.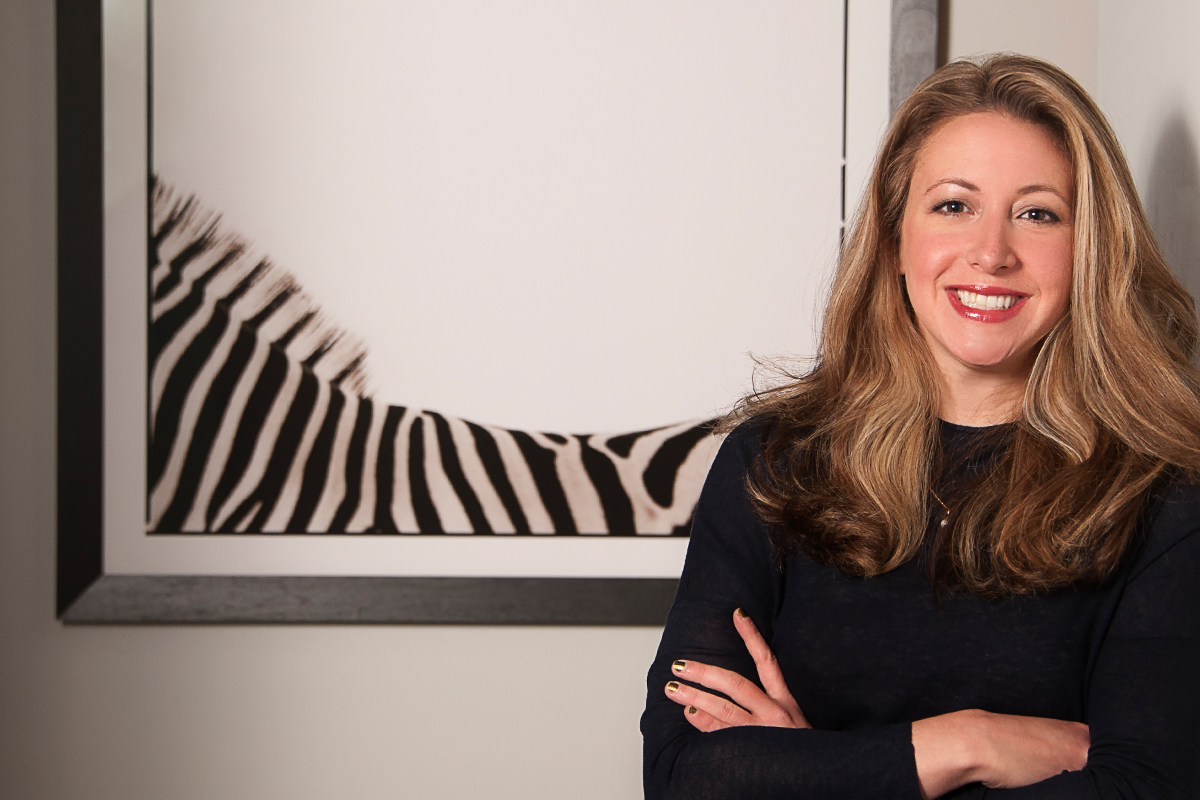 Meagan is a partner with Saretsky Hart Michaels + Gould PC. She has represented both broker-dealers and individuals and has experience defending regulatory inquiries. Since joining SHM+G, she has also assisted with a number of successful appeals at the federal and state levels.
Meagan earned her J.D. from Wayne State University Law School in 2009. During law school, she performed a two semester judicial internship with the Honorable Marianne 0. Battani of the United States District Court for the Eastern District of Michigan and also served as the Executive Note & Comment Editor of the Wayne Law Review.
Upon graduating from the University of Michigan (Go Blue!) in 2003 with a B.A. in English, Meagan began to consider her career options. She was immediately drawn to the law, a profession which allowed her to combine two of her favorite things: reading and office supplies. It was a natural fit. Meagan is especially fond of correction tape (single and widetrac).
Outside of work, Meagan enjoys spending time with her husband, kids and goofy Goldendoodle, Walter. She also loves cooking, antiquing and shamelessly searching for the perfect cheeseburger in metro Detroit.