Janine attended law school at Michigan State University, graduating Summa Cum Laude in 2003.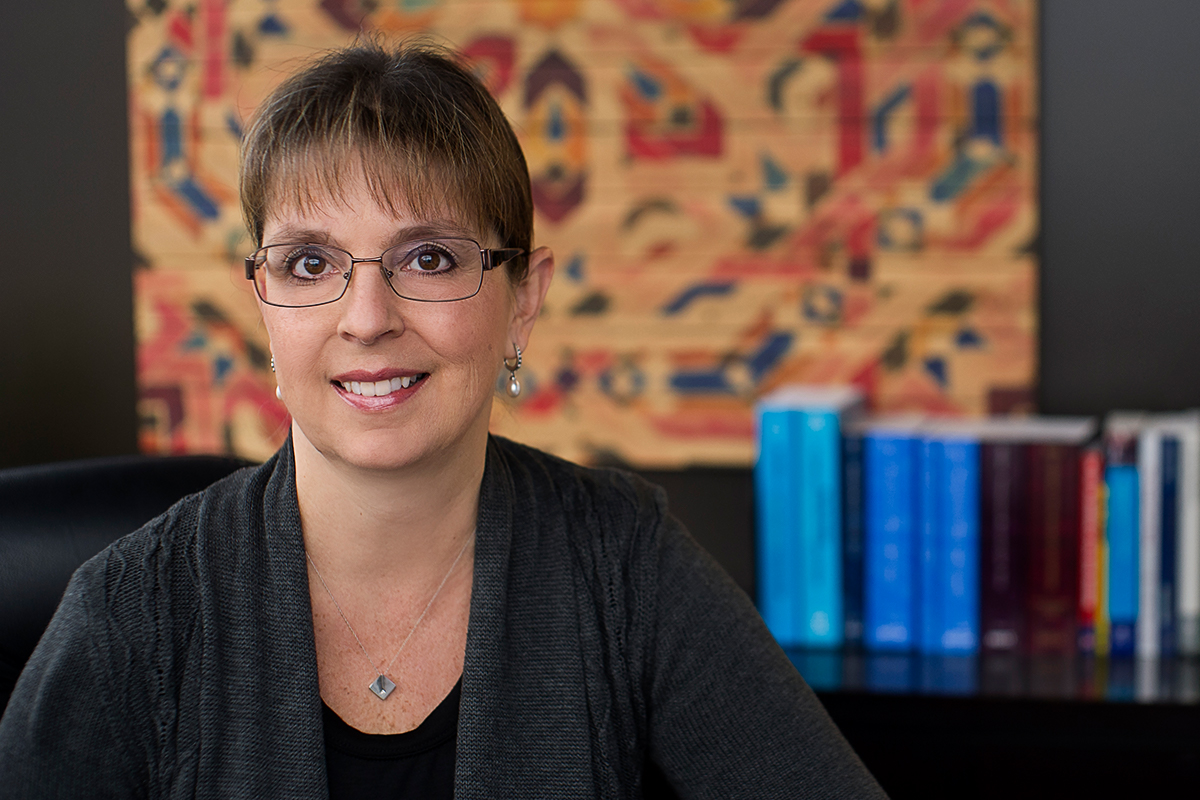 Janine M. Lucas is a partner at Saretsky Hart Michaels + Gould PC. While at MSU, Janine was a Charles H. King Scholar and earned Jurisprudence Achievement Awards in Research & Writing I and II, Property, Tax, Commercial Transactions, State and Local Government Law, and Business Enterprises. She was also a recipient of the Michigan Consolidated Gas Company Award, the Rodney M. Lockwood Memorial Award, the Clarence M. Burton Real Property Award and the Distinguished Alumni and Memorial Scholarship Award. Janine's bounty of academic awards earned her yet another award – the prestigious but fictional MALS Award (Most Awarded Law Student). While in law school, Janine participated in two externships with the Michigan Court of Appeals and was a summer associate with Sommers, Schwartz, Silver & Schwartz.
Janine regularly represents securities and insurance industry members, including insurers, broker-dealers and individual brokers and agents, in a variety of customer and employment-related disputes. She practices in state and federal courts across the country as well as in arbitration forums such as the Financial Industry Regulatory Authority. Janine also advises clients on regulatory, compliance and registration issues.
Janine previously earned her Bachelor of Science and Master of Social Work degrees from the University of Michigan and spent 10 years protecting and advocating for the welfare of children. In her spare time, Janine continues to try to make the world a better place, and she enjoys slow roll biking, live music, foreign travel, hanging out with Pappy Van Winkle and domesticated cats.