Miles specializes in securities litigation, whether sales practice, employment or regulatory related matters.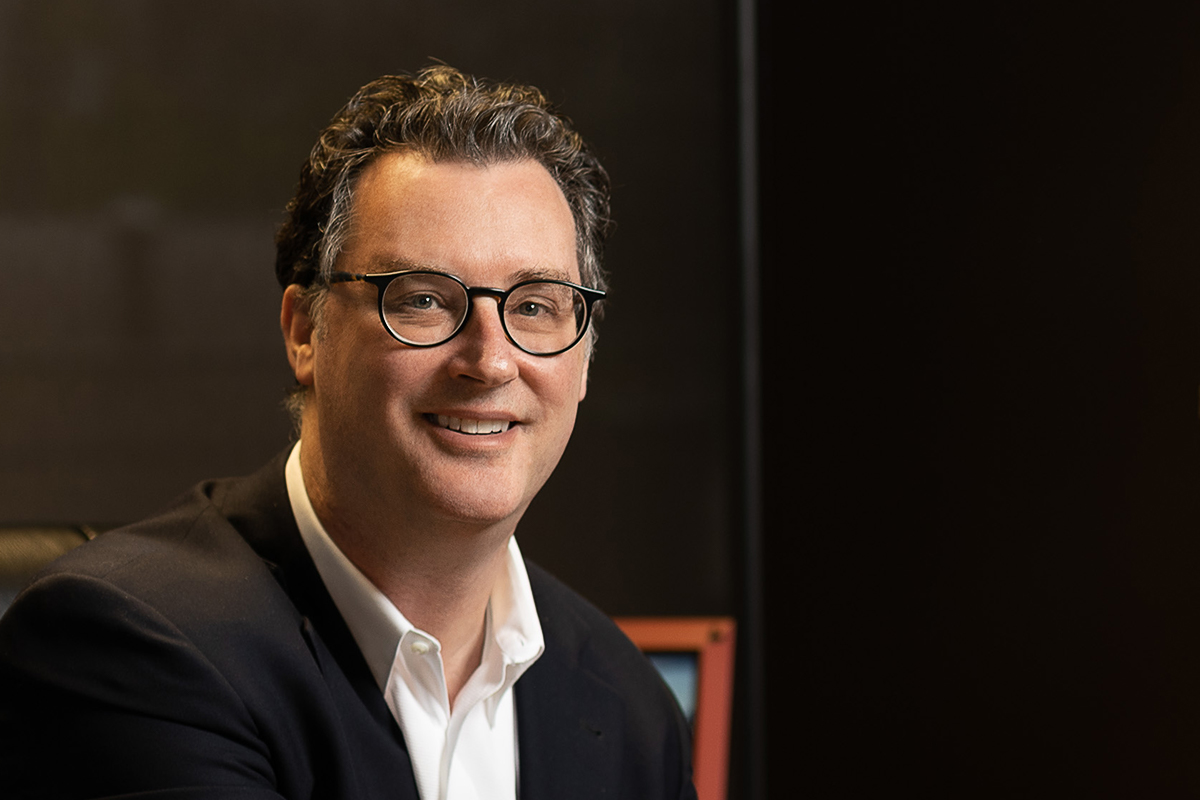 Miles represents national and international securities firms in a variety of fora, including federal and state court, arbitration, mediation, and in regulatory matters before the SEC and/or FINRA. He has extensive experience defending claims involving fraud, misrepresentation, churning, and the federal and state securities laws in virtually every type of securities vehicle. Miles has handled nearly 1000 securities related matters and represented securities clients in more than 20 states in state and federal courts, FINRA, NASD, NYSE, CFTC, AAA and in other private fora as well, including roughly 150 arbitrations through hearing/award. Over the course of his career, claimants have been awarded a minute percentage of their claimed damages for matters in which Miles represented the respondents, a testament to his competitive nature and preparedness for any situation or issue that may arise.
Miles also has extensive experience in the enforcement of employment agreements containing restrictive covenants providing for the confidentiality of trade secret information, non-competition and non-solicitation. He frequently appears for immediate injunctive relief hearings in federal and state courts throughout the country and regularly advises brokerage firms and registered individuals involved in employment transitions, recruiting, and the intricacies of the Protocol for Broker Recruiting.
Miles is also an experienced commercial litigator in state and federal court with a diversity of experience litigating contractual, property, insurance, malpractice, and other business disputes.
Miles also serves as an arbitrator for the Financial Industry Regulatory Authority (FINRA), a case evaluator appointed by the Oakland County District and Circuit Courts, and has been privately retained to serve as mediator in securities disputes across the Midwest.
The Martindale-Hubbell Law Directory has awarded Miles its highest legal ability and ethical standards rating (AV – very high to preeminent), a distinction shared with only about ten percent of all attorneys. Since 2008, Miles has been nominated by his peers and selected as a Michigan Super Lawyer in the Securities Litigation practice area, which limits its recipients to roughly five percent of lawyers per state. He has also been regularly selected by dbusiness Magazine ("Detroit's premier business magazine") as one of its Top Lawyers and been invited to join the Lawyers of Distinction organization as well.
Miles is admitted to practice law in Michigan, Illinois, Ohio and Pennsylvania. He has been admitted to practice on a pro hac vice basis in numerous other jurisdictions. He is also admitted in the United States District Courts for the Eastern and Western Districts of Michigan, the Northern District of Illinois (General and Trial Bars), the Central District of Illinois, the Eastern District of Wisconsin, and the United States Courts of Appeal for the 5th, 6th, 7th, and 11th Circuits.
In 1986 Miles graduated from the James Madison College at Michigan State University with an emphasis in Urban Community Policy Problems and he received his Law Degree from Wayne State University Law School in 1990. Prior to his legal career, Miles served as a Michigan Business Ombudsman where he advocated on behalf of business entities from within state government. He has previously served the community on the City of Novi's Board of Review; ALS of Michigan, a non-profit organization devoted to assisting individuals and families struck with Lou Gehrig's disease, as a Board Member; low income residents needing free legal services through the City of Southfield Legal Aid program; and with a variety of organizations involved in assisting individuals on the autism spectrum.
Away from his legal practice, Miles loves exploring the National Parks and all things Disney, Michigan's great "up north," Broadway musicals, and reading historical and sports related biographies.