Karen has been practicing law since 1991, almost exclusively focusing on securities litigation.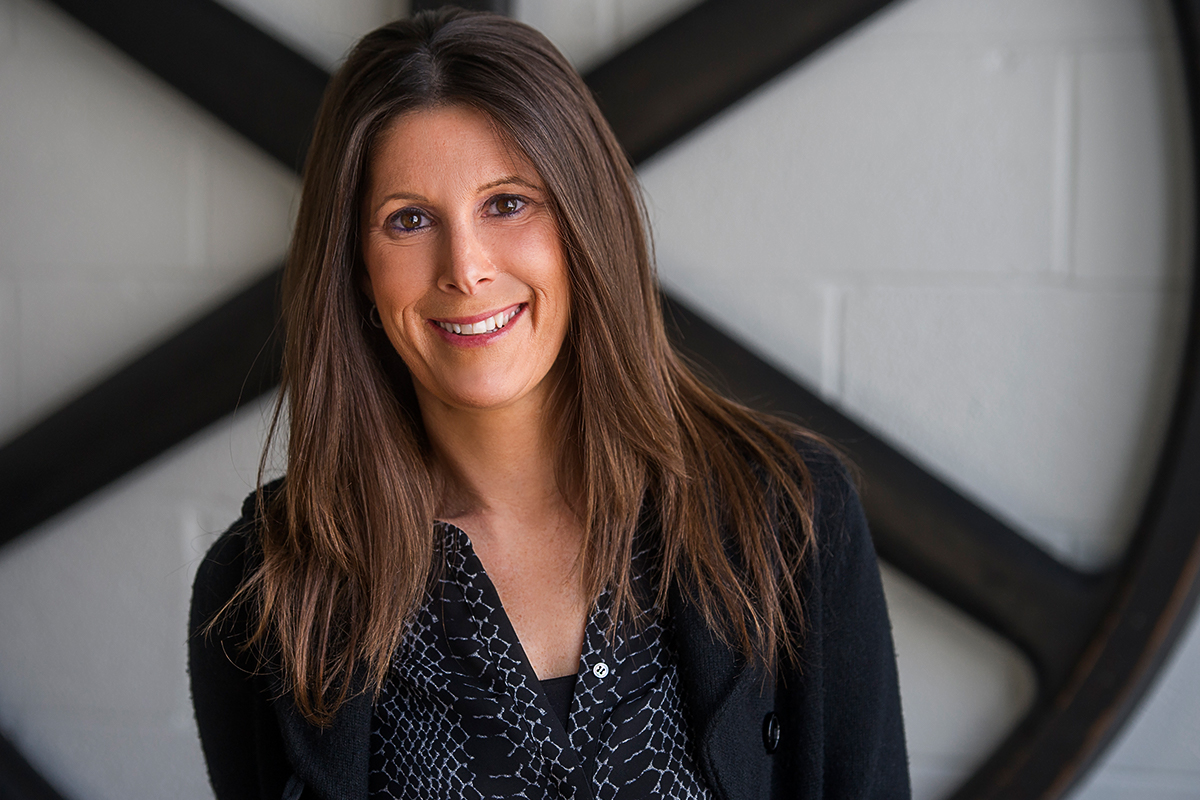 Karen's choice of a legal career was a natural fit. Ever since she was a little girl, Karen has been pleading her case, taking on causes and talking her way out of predicaments. In her toddler years, Karen learned to plead in the alternative: "I didn't do it, but if I did, it wasn't my fault." In her adolescence, she mediated innumerable playground disputes, and as a teenager, she honed her advocacy skills through frequent verbal sparring with her parents and siblings. By the time she graduated from the University of Michigan Business School, her path was clear: Karen was law school bound.
Attaining her JD from Wayne State University Law School, Karen has been a securities lawyer for 25 years. She has handled hundreds of securities fraud claims, employment disputes and regulatory matters. Karen's forte is detail oriented case preparation. She adds value by considering all the angles, voraciously investigating, anticipating her opponents' arguments and putting herself in the arbitrators' (or judges') shoes. Karen thinks out-of-the-box and presents her message in a creative and interesting way. In presenting cases, Karen understands the importance of building credibility, presenting organized themes and keeping arbitrators, judges and mediators interested and engaged. The Martindale-Hubbell Law Directory has awarded Karen an AV rating, reflecting its highest ethics and skills ratings. Karen is proud of her success, which she attributes primarily to hard work and dedication.
Karen obtained her Bachelors in Business Administration from the University of Michigan with Beta Gamma Sigma honors. She received the William Branstrom Freshman Prize and was a James B. Angell Scholar. At Wayne State University Law School, she served as Note and Comment Editor of the Wayne Law Review. There, she graduated Cum Laude and was elected Order of the Coif.