Brian has served as lead counsel in hundreds of securities, employment, franchise and other business cases.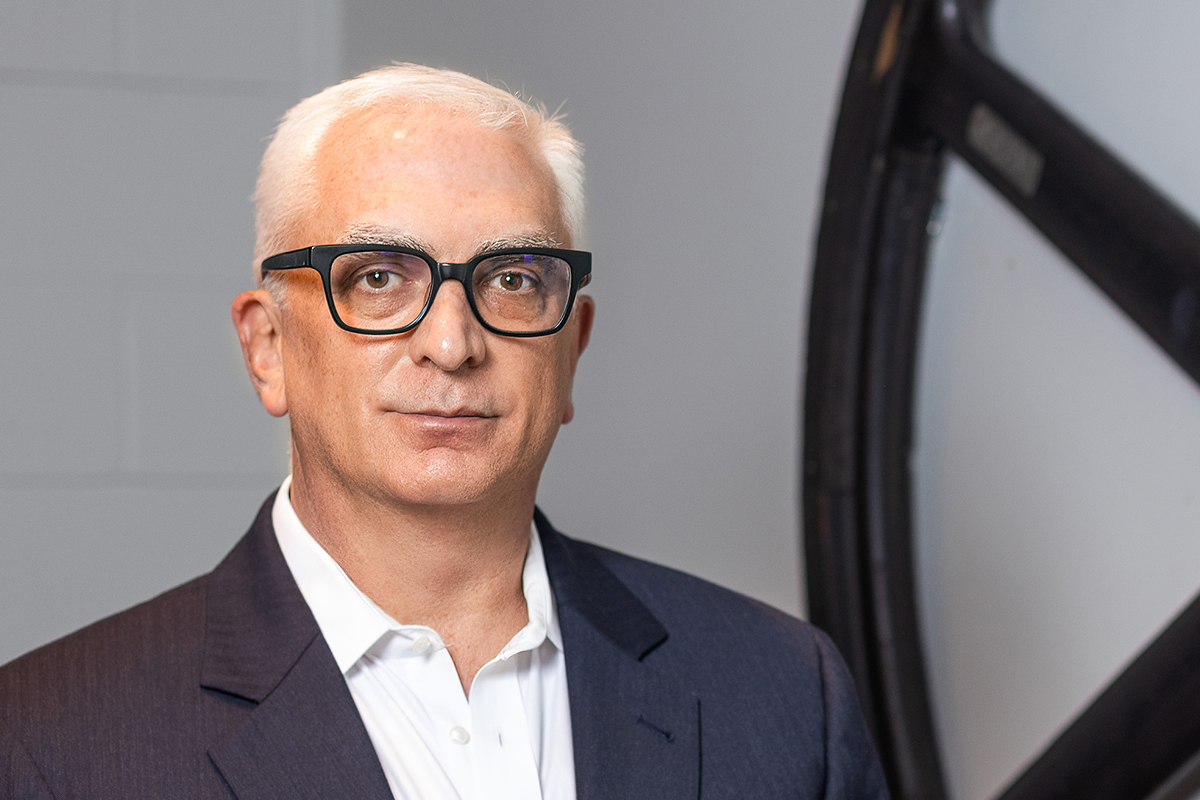 Brian is a partner at Saretsky Hart Michael + Gould PC. Over the past 25 years, Brian has developed broad expertise litigating complex business disputes, including contract, restrictive covenant, trade secret, tortious interference, fraud and other commercial matters. Many of these cases have involved litigation issues pertaining to errors and omissions policies and fidelity bonds. In addition to handling numerous securities arbitrations, regulatory investigations and enforcement actions, Brian has conducted multiple civil and criminal jury trials, including serving as lead trial counsel in "save-the-company" litigation. Brian has also handled numerous personal injury, premises liability, and automobile negligence cases throughout his legal career. Brian has also briefed and argued cases before the Michigan Supreme Court and the Michigan Court of Appeals, as well as the United States Court of Appeals for the Seventh Circuit. Brian is a seasoned courtroom attorney and counselor.
Brian has published papers, served on panels and conducted seminars on securities, franchise and employment law matters. He also serves as a Council Member and Treasurer of the Antitrust, Franchising and Trade Regulation Section of the State Bar of Michigan.
Brian takes great pride in his role as the father of three boys. Brian is also an accomplished chef and plays competitive basketball.