Over the last 20 years, Eric has developed an expertise in the principal area of securities litigation before the Financial Industry Regulatory Authority (FINRA) and the American Arbitration Association (AAA).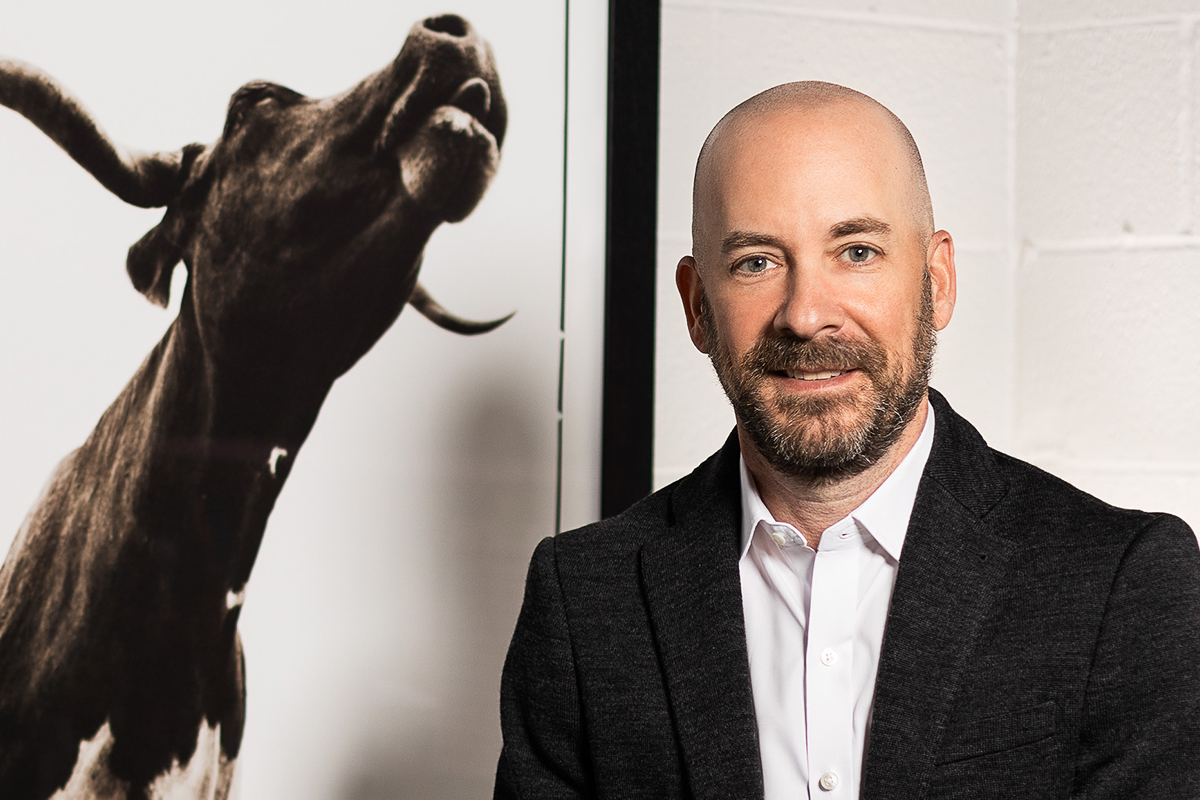 Assuming first chair responsibility, Eric has successfully handled hundreds of arbitration matters on behalf of broker-dealers and registered representatives involving customer complaints, employment related issues and securities/compliance/regulatory matters.
Eric has more recently enjoyed the opportunity to play offense and pursue the collection of outstanding promissory notes on behalf of broker-dealers. Simple collection matters inevitably blossom into more complicated employment disputes, which allow Eric to draw on his broader securities practice background. He also assumes primary responsibility for federal and state court matters, including business disputes and enforcement actions brought by state regulators and the Securities and Exchange Commission. Eric has been routinely selected a "Michigan Rising Star" by Michigan Super Lawyers magazine, an honor earned by no more than 2.5% of attorneys practicing in the state.
In 2012, Eric earned the designation of Certified Regulatory and Compliance Professional (CRCP) from the FINRA Institute at Wharton. The CRCP designation arms Eric with valuable insight and a detailed understanding of the securities industry, statutory framework and regulatory guidelines. Going "Back to School" (see Rodney Dangerfield) provides important perspective on an otherwise complex area of practice and to achieve great results for his clients beyond arbitration.
Regardless of forum, working closely with clients and his co-workers alike, Eric treats every matter with the obsessive dedication, persistence and a level of preparation absolutely necessary to obtain superior results. This is always the primary goal because, at the end of the day, clients know good product from bad. A regular yoga practice keeps Eric (relatively) grounded and provides important perspective. If nothing else, it gives him a chance to put his phone down for an hour.