Piotr graduated from the University of Michigan Law School and is a member of the State Bar of Michigan.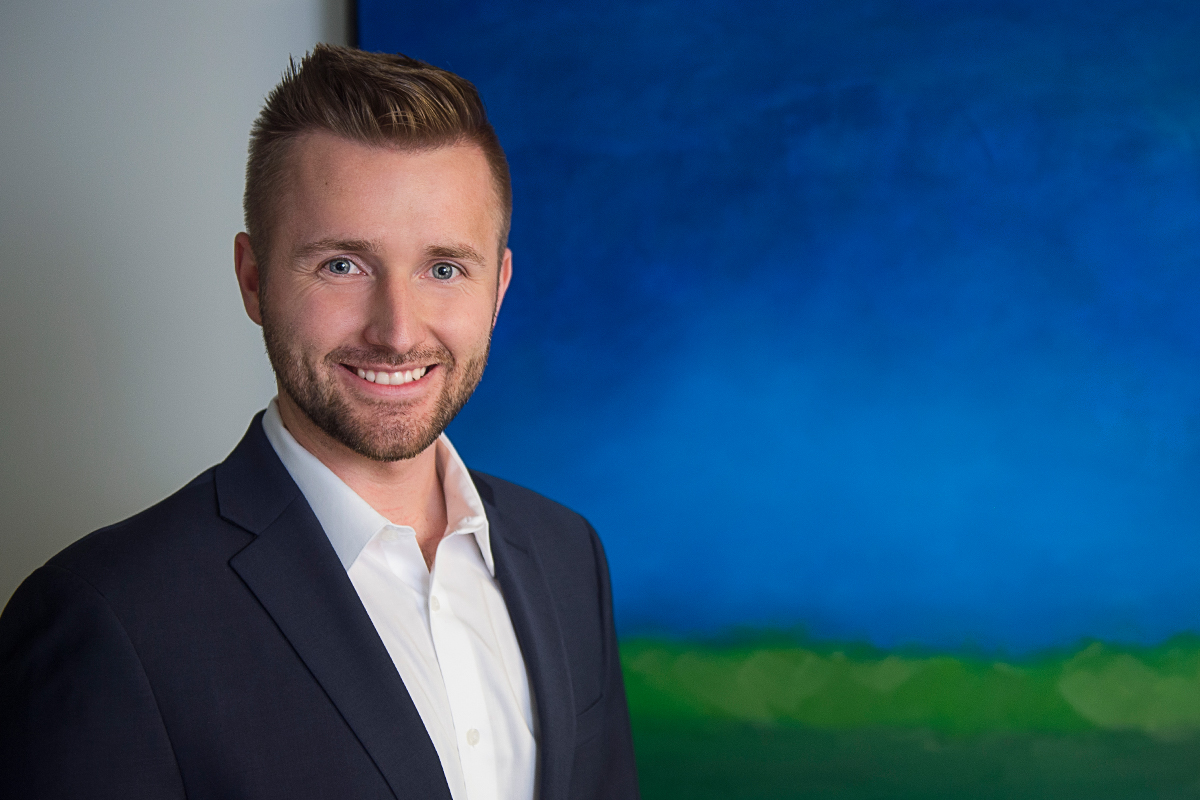 Piotr is an associate with Saretsky Hart Michaels + Gould. His practice includes commercial, securities, and employment litigation. During law school, Piotr was the Selections Editor for the Michigan Journal of Gender and Law. He worked as a student attorney in the Veterans Legal Clinic, where he represented military veterans in civil litigation. Piotr also worked as a student attorney in the Environmental Law and Sustainability Clinic, where he represented low-income community groups in land use, natural resource management, and environmental justice matters.
Prior to law school, Piotr attended Dominican University in River Forest, Illinois, where he graduated with honors. He also worked as a paralegal at a large corporate immigration firm in Chicago. There, Piotr's work focused on work permit and work authorization services, and he's proud that he provided pro bono legal services to families seeking refugee status in the United States.
When away from the office, Piotr enjoys traveling the world. Whether it's visiting family in Poland or enjoying the sun and sand in the Caribbean, there is no place too far. He's a fan of Michigan football, and despite living and working in Michigan now, he will never say no to a trip back home for a hot dog at Wrigley Field.