Lisa focuses her practice in financial services, securities litigation and employment matters.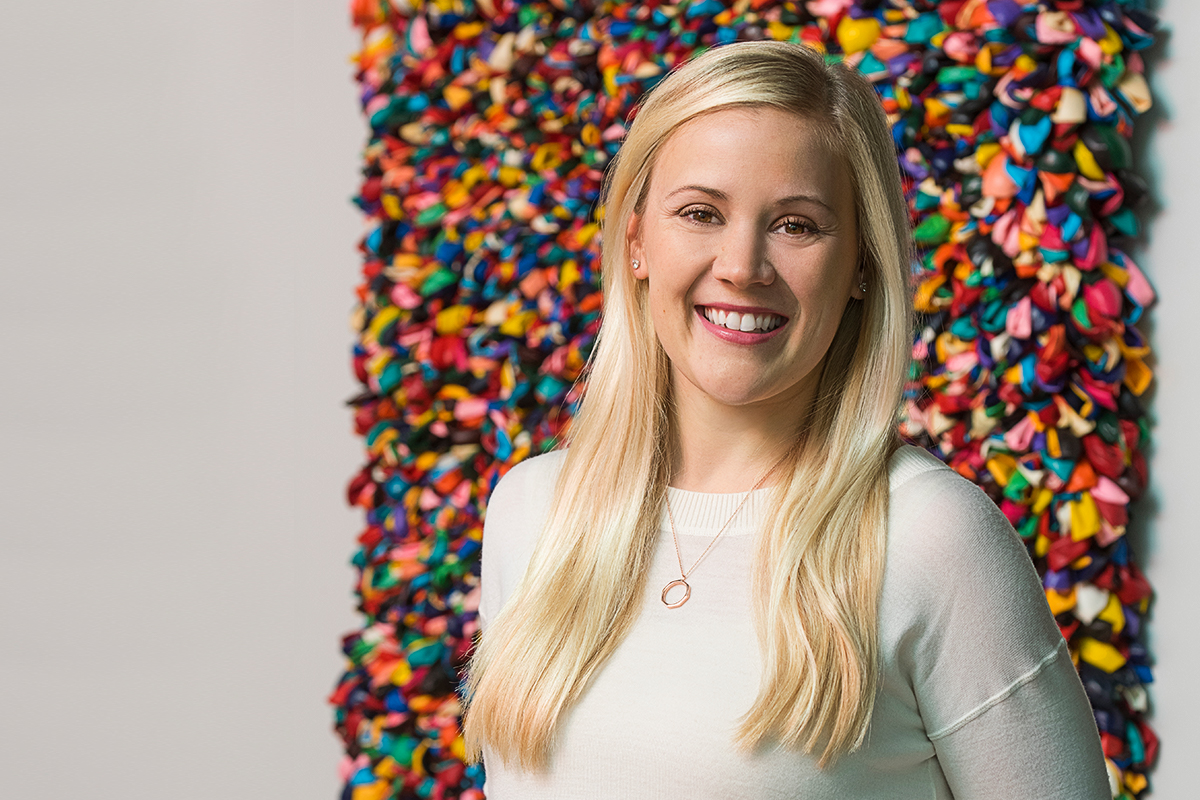 Lisa is a partner at Saretsky Hart Michaels + Gould PC. In the areas of financial services and securities litigation, she has defended securities fraud cases and customer complaints alleging fraud, breach of contract, negligent supervision, breach of fiduciary duty, churning, unauthorized trading and suitability claims (among others). Lisa has also represented clients in connection with investigations, disciplinary actions and enforcement proceedings initiated by FINRA and state securities commissioners. She also regularly pursues expungements of false and misleading claims from brokers' records with the Central Registration Depository.
In employment law, Lisa has represented employers in wrongful/retaliatory discharge claims, deferred and other compensation-related disputes, raiding claims and non-compete/non-solicitation agreements.
Lisa regularly appears in court and before various governmental agencies and arbitration panels throughout the United States. She has served as a guest lecturer at Michigan State University's Securities Law Clinic and is also qualified to serve as an arbitrator for the Financial Industry Regulatory Authority.
When away from the office, Lisa loves spending time with family and friends, shopping, visiting her family cottage on Lake Huron, traveling and watching Michigan football (Go Blue!).