Jacob's practice concentrates in the areas of securities, commercial, and employment litigation and arbitration.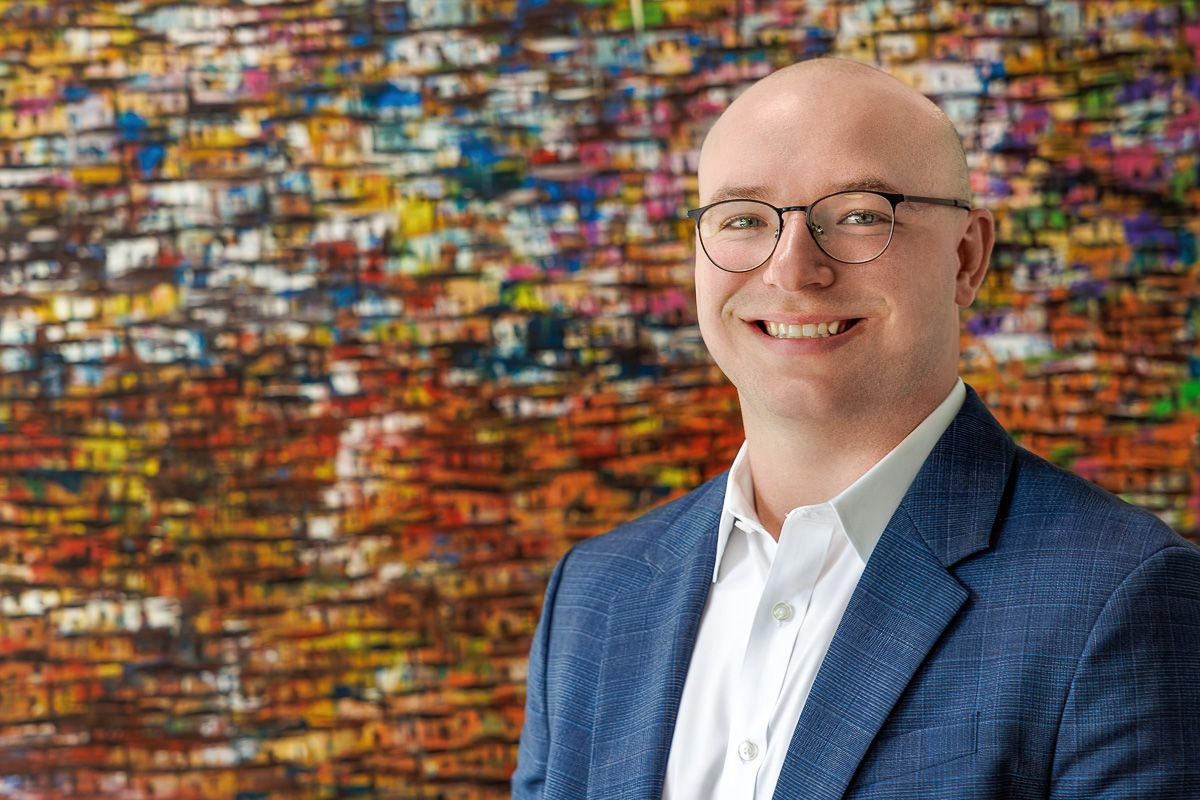 Jacob is an Associate Attorney with Saretsky Hart Michaels + Gould PC. Jacob previously worked as an  attorney specializing in commercial litigation. His knowledge of business and litigation strategy makes Jacob an effective advocate for SHMG.
Jacob is a graduate of Central Michigan University and Michigan State University College of Law. As a law student, Jacob served on MSU's ABA Negotiation Competition Team, and was a member of both the Business and Securities Law Institute and the MSU Sports & Entertainment Law Society. Jacob also was a student attorney in the Alvin L. Storrs Low-Income Taxpayer Clinic, where he counseled taxpayers on the U.S. Tax Code and provided aid to those in controversy with the Internal Revenue Service.
Outside of the office, Jacob enjoys spending time with his family and friends, working out, playing golf and softball, watching movies, and rooting for Detroit sports teams (yes, even the Lions).