Irit is a graduate of James Madison College at MSU and Wayne State University Law School, where she was an Assistant Editor of the Wayne Law Review.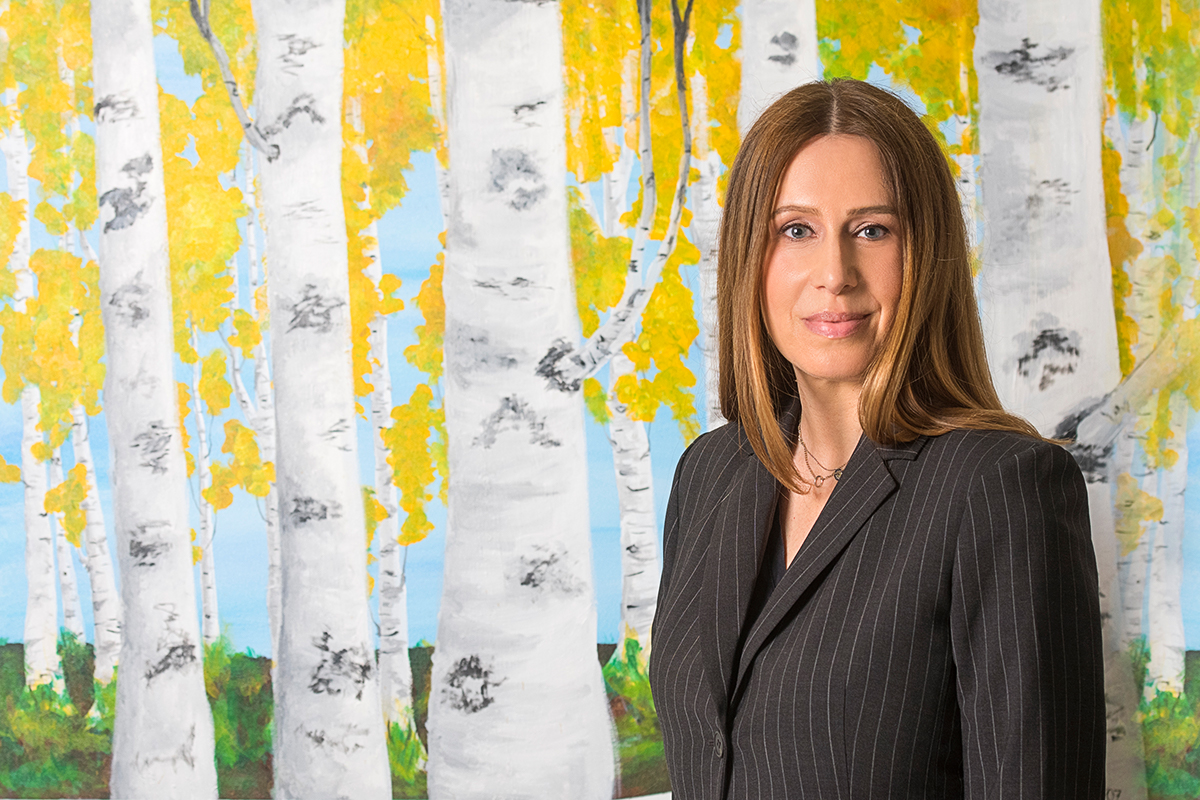 As a former prosecuting attorney, trained in the fiery courtrooms of Macomb County, Michigan, Irit worked as a Principal Trial Attorney, serving (at various times) as the Office's Chief of Senior Crimes, Chief of the Domestic Violence and Child Abuse Unit, Chief of District Court, and Chief of Auto Crimes. Irit has prosecuted thousands of cases ranging from personal crimes (domestic violence, child abuse, criminal sexual conduct, and murder) to crimes against the public (fraud and breach of public trust). Irit is also an experienced appellate attorney, having argued before the Michigan Court of Appeals numerous times.
Irit brings to SHM+G her ability to manage complex litigation matters, first rate courtroom skills, years of experience as a negotiator, and most importantly, a passion for helping people, the pursuit of justice and working as part of a team. Countless trials taken to verdict doesn't hurt either.
In her time away from work, Irit loves to spend time with her family and friends, travel, and watch endless hours of The Office.